Overlays that you can feel. These tactile gritty overlays help take that boring digital edge off of your footage, and help you create eye-catching content.
The transitions included in this pack are the perfect merge of vintage & modern. These grungy, fast paced, and beautfully colored assets are the perfect FX gasoline for editors to pour all over their next edit.
The extra creative punch. For those editors who go the extra mile to make sure their videos stand out. Most often seen in music videos, the fast flashing film leaders, cuts, and graphics included are a sure-fire way to stand out from your competetion.
WHY TRANSITIONS?
The right transitions can make or break a video. When used well: They can help smooth over awkward cuts, pull together a conistent style, and leave your viewers with a "how did they do that?" thought. However, when poor quality transitions/fx are used - it cheapens the overall feel of the video, and reflects poorly on the editor's skills.
Very easy for beginners
Spice up your footage with the Burn Film effect.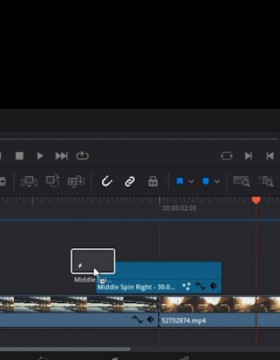 Drag and Drop
Use Simple Drag and Drop method to add the effect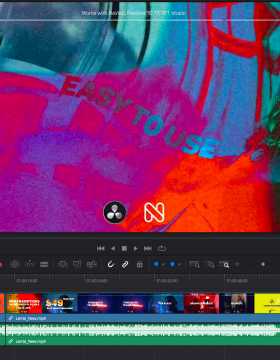 Any Resolution & FPS
It works with any FPS and Resolution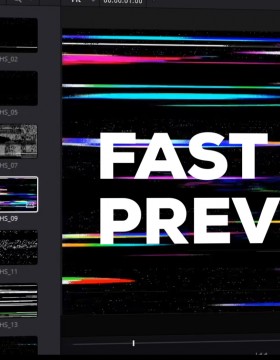 Fast Preview
Realtime preview on your own footage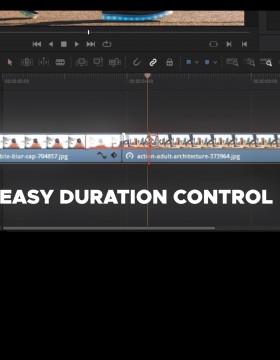 Easy Duration Control
Stretch transition to make your own duration