Why Transitions?
The right transitions can make or break a video. When used well: They can help smooth over awkward cuts, pull together a conistent style, and leave your viewers with a "how did they do that?" thought. However, when poor quality transitions/fx are used - it cheapens the overall feel of the video, and reflects poorly on the editor's skills.
Very easy for beginners
Spice up your footage with the Seamless Transitions.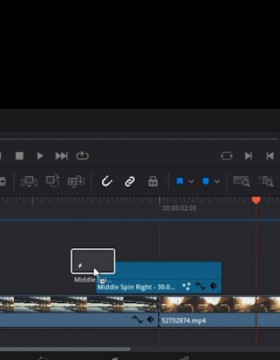 Drag and Drop
Use Simple Drag and Drop method to add the effect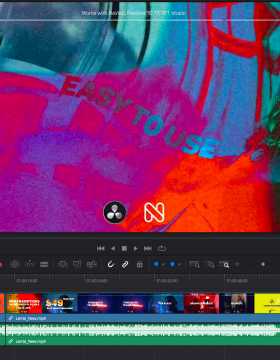 Any Resolution & FPS
It works with any FPS and Resolution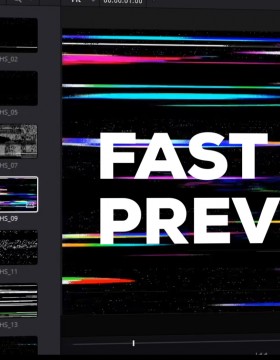 Fast Preview
Realtime preview on your own footage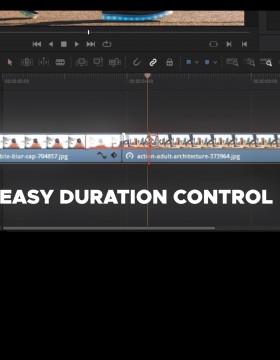 Easy Duration Control
Stretch transition to make your own duration